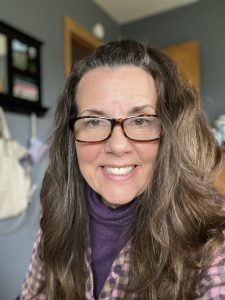 Melanie is offering FREE English lessons on Sunday mornings using a moral concept and/or story from the Holy Bible. Since she is a test prep tutor, she will introduce important English test strategies into the lessons. Students will have a chance to improve their skills in reading comprehension, speaking, taking notes, developing vocabulary, and listening.
You must register prior to meeting, so Melanie can plan for you.

SCHEDULE on Sunday morning
9:30 a.m. Arrive at Woodstock Bible Church, 5101 SE Mitchell Street, Portland, OR 97206
9:45 a.m. English lesson begins
10:45 a.m. English lesson ends
11:00 a.m. Church service begins
12:00 p.m. Church service ends

You are welcome to stay for the church service to improve your listening, speaking, reading, and writing skills.